Just got back from a fun day at Graham and Jackie's. All the usual suspects were there. 🙂
We gave Thom a card an little present for his first day at high school tomorrow.
More food was sacrificed to the great barbecue in the sky!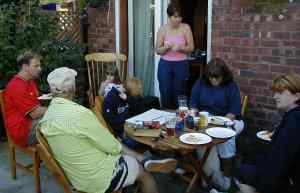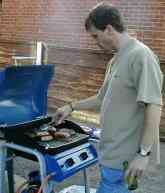 We took Pepe with us this time and he enjoyed himself too. The girls did a lot of running around, and played in Bekki's fun house.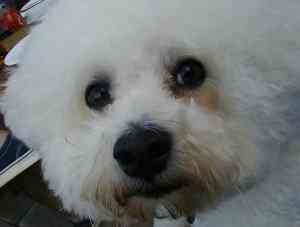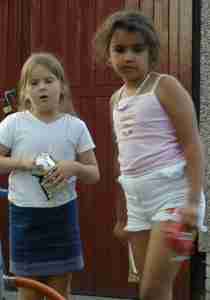 Short link to this post: https://z1.tl/dv