Jamie had a wonderful birthday today. She got lots of wonderful presents. She especially liked here portable CD player and the new CDs she got.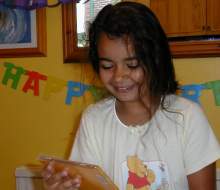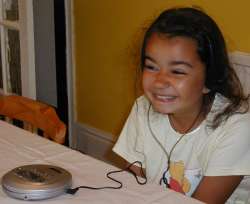 I managed to get the afternoon off work. Jamie invited a few friends and lots of family round for tea. Everyone had a really good time.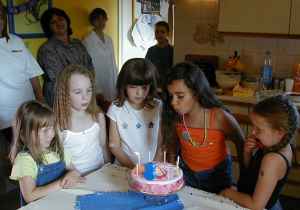 Some adults even managed to make more of a mess than the kids.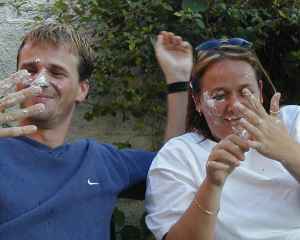 And then tried to hide it! 😀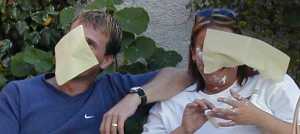 All in all an excellent day.
Short link to this post: https://z1.tl/we